Friday, September 10, 2004
Dave's Response to the Oliver Reality Show Challenge.
As promised, here is my first move in the
Oliver Reality Show Challenge
.
This week's challenge: build your own "ultimate"
Surreal Life
cast.
Oliver opened with a move of the following: Nicole Eggert, Tiffany, Victoria Jackson, Philip Michael Thomas, Jean Claude Van-Damme, and "Grandpa" Al Lewis.
"Grandpa" Al Lewis was inspired, and Philip Michael Thomas is always dependable. But I think we can all agree that Victoria Jackson was a misstep, and that the number one reason to have Tiffany on the show is defeated by VH1's prohibition of tastefully airbrushed nudity.
Without further delay, here is my move:
1. Anne Murray.

2. Tiffany Brissette.
3. Divine Brown.
4. Don "The Dragon" Wilson.
5. Dave Brockie, a.k.a. "Oderus Urungus" of the band GWAR.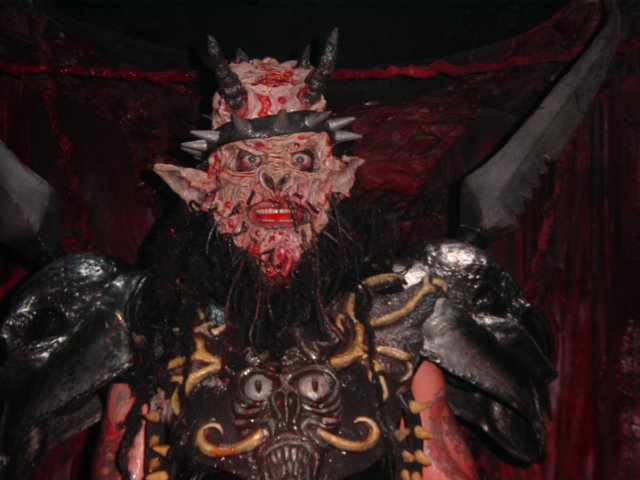 6. Willie Tyler and Lester.
Now, the rules of the game are thus: we can continue to play rounds in the current competition, or move on to the casting or concept for a different reality program.
Your move
, Mister Oliver.
Comments:
Angus chimes in... but with no pics (sorry...)

1. Soleil Moon Frye aka (Penelope 'Punky' Brewster)

2. Lou Feregno (The Hulk)

3. Jay Johnson (a much better puppet duo with Bob...)

4. Gina Gershon (from Showgirls... not really washed up totally yet, but give her some time)

5. Right Said Fred (I'm too sexy indeed...)

6. Delta Burke (Just to keep it Klassy!)

Post a Comment
<< Home