Tuesday, September 07, 2004
Oliver's Reality Show Challenge.
My buddy Oliver (a pseudonym; his real name rhymes with "N!xau") and I were just discussing
The Surreal Life
2
, and pondering who we would select to stock our fantasy season of
Surreal Life.
With season 2,
Surreal
Life
has moved from the WB network to VH1, I assume in order to cement VH1's reputation as "The OTHER Crappy Music Video Station that Never Plays Videos Anymore." This season, we get such luminaries as Jordan Knight, Dave Coulier, Ryan Starr, Flavor Flav, Brigitte Nielsen, and Charo.
Oddly enough, these are all people who have never been in my kitchen.
Given Oliver's world-renowned status as a deity of pop culture, I dared him to come up with his own cast. Here are his picks, all carefully chosen in order to provide the proper balance of drama and cheese that is a hallmark of VH1 television programming:
1. Nicole Eggert.
2. Tiffany.
3. Victoria Jackson.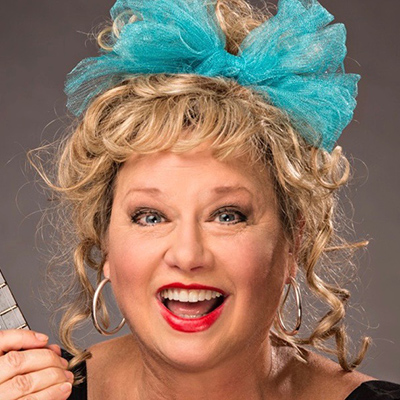 4. Philip Michael Thomas.
5. Van Damme.
6. Grandpa Al Lewis.
Bold choices, all, Mr. Oliver, but I fear your opening with the 1987 Baryshnikov Gambit leaves you vulnerable to my eventual riposte. May God have mercy on you Oliver, for I shall have none.
Comments:
Ah Dave, my foolish friend ... you fell victim to one of the classic blunders. The most famous is: "Never get involved in a land war in Asia." But, only slightly less well known is this: "Never go in against a Sicilian, when death is on the line!"

Post a Comment
<< Home